Hey guys,
this year I spent my vacation here in Germany not far from the famous Nürburgring & the legendary Nordschleife track. A few days the track was opened for everybody and so I used the chance and did 2 laps at this unique track with my own car.
Antonio meant I should post the pics here... Okay - here are a few pics from my Nordschleife experience. But I have to say some words about it: the quality of these pics isn't really good. Pics are screenshots of the little movie we made during the first lap. We only used my mobile phone for recording some impressions. Maybe I'll also post the video after editing...
Of course it was a great experience to drive this legendary track myself. But I had some little problems by driving there: at first I had to take care of driving not a GTR2 race car at my pc, but a 80% original street car with no racing brakes, no race tires & usual shock absorbers. So I had to take care of my brake points. It was very easy to be too fast... And of course there were much faster cars than my E36. So I always had to look into the mirrors to avoid crashes. And I noticed that the track is much wider than the sim racing versions...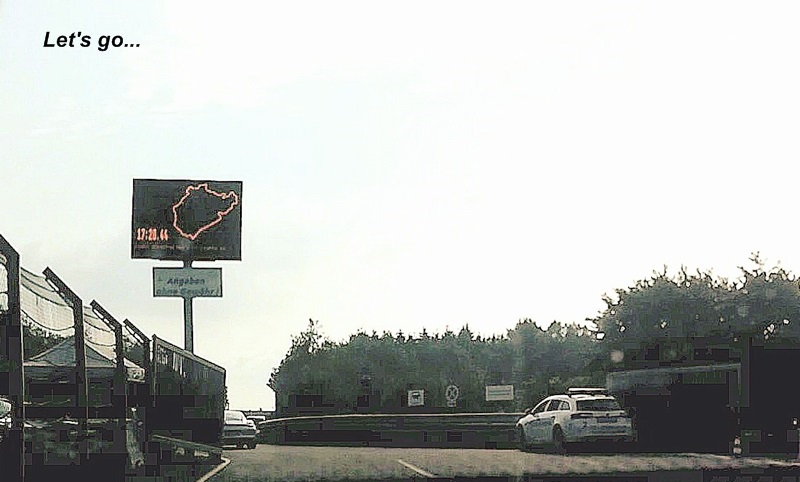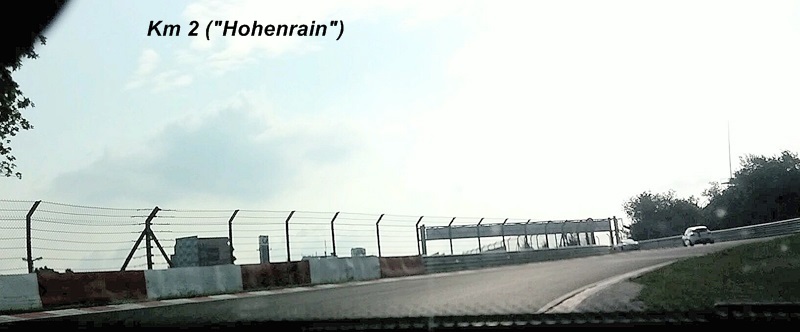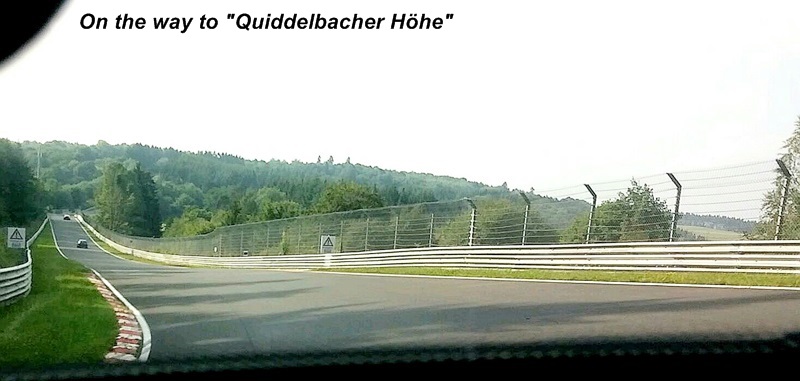 Btw: top speed about 220 kph... ;-)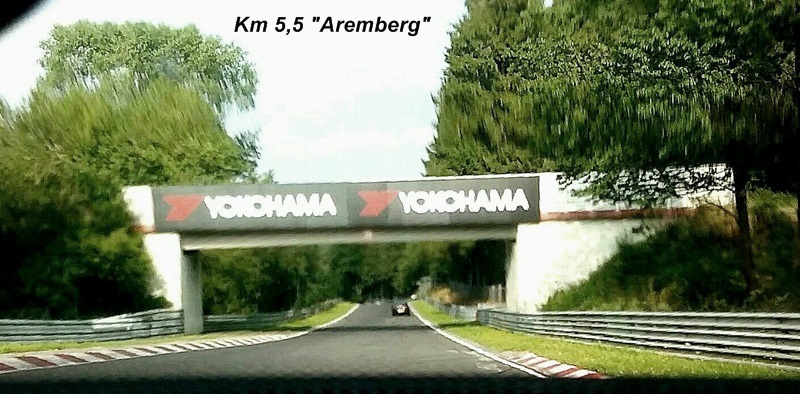 Okay guys, maybe you'll like the pics...
Cheers - saxony21.